In the Defense fair that culminated a few days ago in Madrid, the future frigates for the Spanish Navy had a special role, along with the S-80 submarine program that is running the public company in Cartagena. The advances that suppose the most modern frigates of the Spanish fleet will imply a technological leap.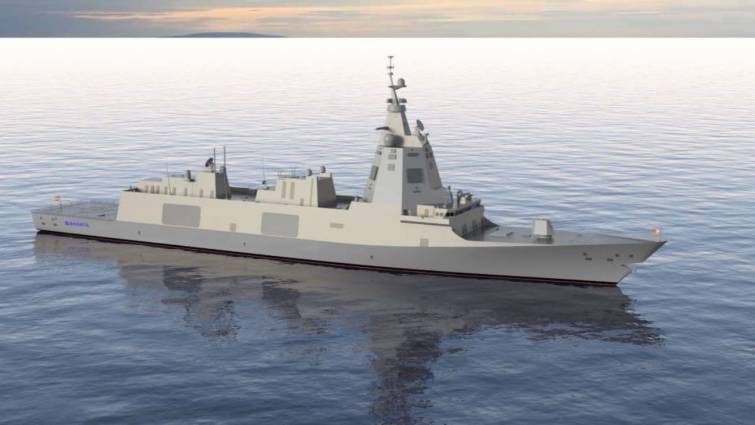 The F-110 will not only have state-of-the-art composite materials and elements manufactured with 3D printing, but Navantia has designed vessels with an onboard capacity that is capable of producing its own spare parts in selected equipment and systems. In this sense, they will have an additive impression, with two units on board.
The digital twin of the frigates will be another of the differentiating elements of these boats. It is a graphic representation in three dimensions of the ship, which will allow to know the status of the ship's readiness, the state of operation of its equipment and the level of training that has been achieved at each moment.