The board of directors of the State Society of Industrial Participations (SEPI) has given light, last Friday, to various investments included in the plan of the future of Navantia, among them which implies the first phase of the reform of the ferrolana factory to adapt to the 4.0 Shipyard model.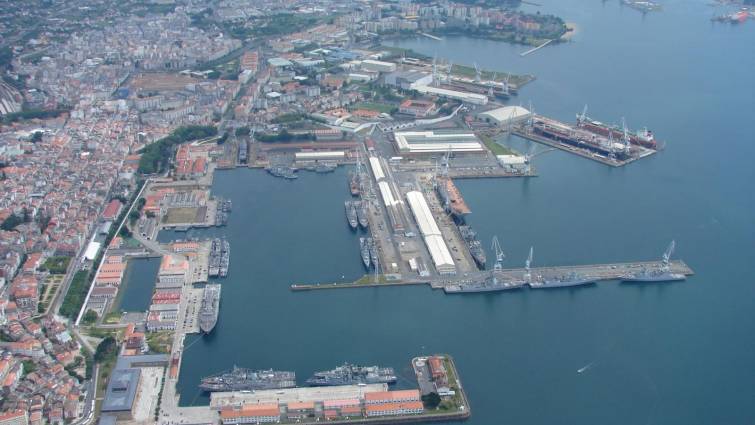 With the funds, which according to sources close to the public firm are budgeted at one hundred million euros, the construction of a large workshop that is designed to manufacture larger modules will be carried out, saving labor time later when be assembled These are facilities that will measure half a kilometer long and one hundred meters wide, with two production lines.
Sources close to the company explained that the execution of these facilities will last for three years, and will serve to increase the shipyard's competitiveness before the F-110 frigate construction program.