Offshore wind is one of the main sectors on which a large number of Galician companies have diversified their activity, especially those linked to shipbuilding. The focus of this business in the community is in Fene, in the Navantia shipyard, which together with Windar Renovables has already won seven contracts in this market, which has generated employment and employment.
To address the future of this market, they met on Wednesday at the Ferrol headquarters of the Association of Metallurgical Industries of Galicia (Asime) members of the Galician Offshore Energy Group, which is formed by about 40 companies. Among them are Navantia, Windar, Iberdrola and Nervión Industries, as well as organizations such as the Port Authorities of Ferrol and A Coruña.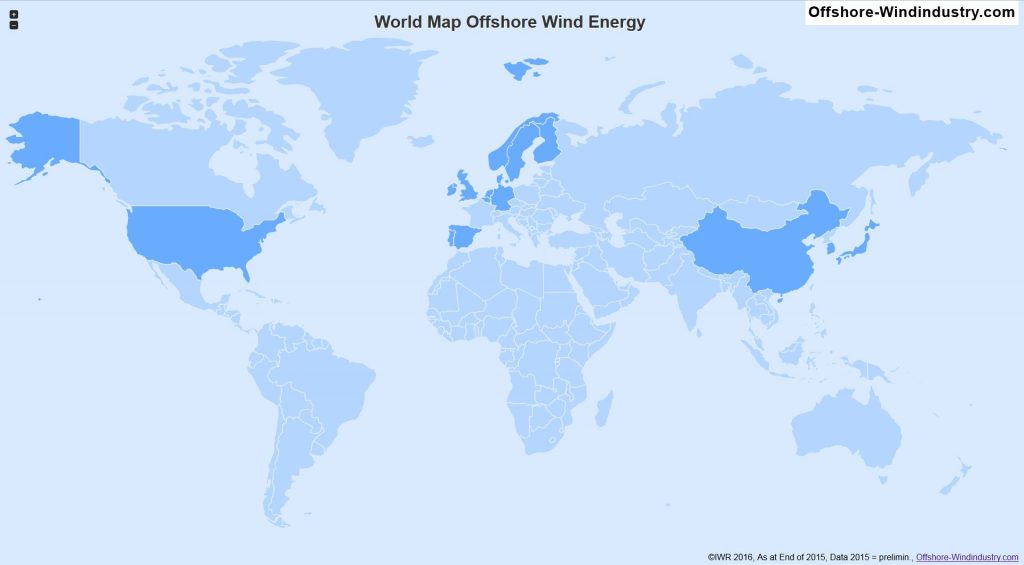 At the meeting, Asime highlighted that currently, Galician offshore wind directly employs more than 800 workers, to which another 350 must be added indirectly.
But in addition, the roadmap that is marked by companies in the sector is to increase the presence in international projects. In this sense, the members of this work group gave the green light to the plan of actions of foreign promotion to be developed in the coming months, which will favor the presence in important markets for this sector, such as Taiwan, Hamburg and the United States, among others.