The offshore wind farm, East Anglia One, which Iberdrola is building in the British North Sea and which, when it becomes operational in 2020, will become the second largest in the world with an output of 714 megawatts (MW).
The construction of the park, which is the largest renewable energy project of a Spanish company with a record investment of 2,500 million pounds (about 2,800 million euros), has entered its final phase with the start this weekend of the assembly of the 102 wind turbines, manufactured by Siemens Gamesa, which will be located about 50 kilometers from the English coast of Suffolk.
The installation of the turbines, of 7MW each, will continue until April next year, when the start-up phase will begin, with the connection of the machines, to finish producing and supplying clean energy to the network British electricity for more than 630,000 homes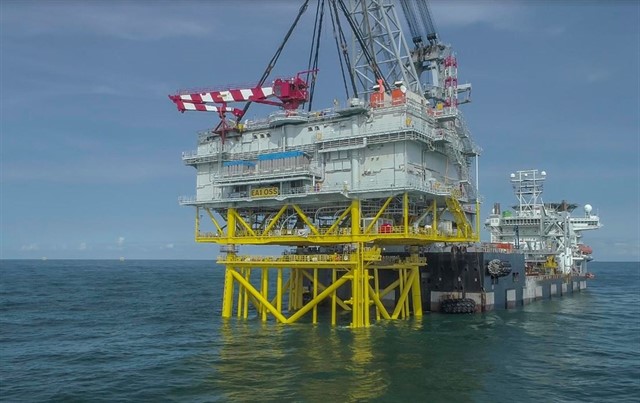 The central core of the park, the Andalusia II marine substation that will be responsible for collecting and transforming the electricity produced by the wind turbines, is also in its final assembly phase. The installation has been manufactured by the Spanish naval company Navantia in the shipyards of Puerto Real in Cádiz. Another Spanish company, the Asturian Windar, has also participated in the project.